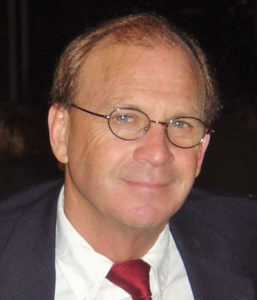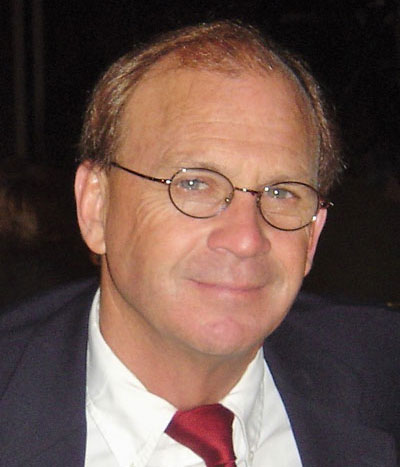 Chris Christian's 40 years in the music industry have led to albums that have received nine Grammy Award nominations and four wins as a music producer, artist and publisher. He has also been nominated for seven Gospel Music Association Dove Awards as an Artist, music producer, publisher and songwriter, winning five Dove's. Chris is also responsible for starting the career of Amy Grant and has produced over 100 albums that have sold more than 10 million copies. If you added each individual song he's written or published on each album that sold, times the number of sales of each album, the number of total sales would be more than 100 million. He has written over two thousand songs, many of which have been recorded by such artists as Elvis Presley, Olivia Newton-John, Natalie Cole, Al Jarreau, Patti Austin, The Pointer Sisters, Ali Lohan, Take Six, Marilyn McCoo, Leanza Cornett (Miss America), Jerry Reed, Dionne Warwick, The Carpenters, Jeannie C. Riley, Sheena Easton, Cheryl Ladd, B.J. Thomas, Debby Boone, B.W. Stevenson, Jane Olivor, Darryl Cotton, Cotton, Lloyd & Christian, and Donny and Marie Osmond. Chris has also written or co-written for contemporary Christian Artists such as Amy Grant, B.J. Thomas, Eric Champion, The Boones, Little Anthony, The Imperials, Dan Peek (America), Steve Archer, B.W. Stevenson, The New Gaither Vocal Band, The Archers, Sandy Patti, Dogwood, Austin Roberts, Luke Garrett, Larnell Harris, and many more. He has had three Top Ten Billboard singles as an Artist and many more as a producer. Chris has appeared on Solid Gold, Midnight Special, American Bandstand with Dick Clark, The Merv Griffin Show, The Cliff Richard Show, and many other national television performances. In addition, Chris has written jingles for Fortune 500 companies such as Coca-Cola, GMC, Frito-Lay, Chick Fil-A, McDonald's, and Stouffers. He also has written songs for special projects like the Dallas Cowboys 1985 and 1986 Christmas albums, the 1989 tribute to Tom Landry titled "The Man Behind the Man", and scored the major motion picture Dakota soundtrack, which starred actor Lou Diamond Phillips. He has also written original songs and scoring for the national children's television show Gerbert which won an ACE Award. He has written and produced music for several CBS Sports broadcasts including The Masters Golf Tournament, the Super Bowl, the 1993 Winter Olympics, the U.S. Open Tennis Championship, the NCAA Final Four Basketball Tournament, and the NFL Today.
---
Chris Christian began his professional music career as a performer in Nashville, Tennessee, in 1974. Through the years, he has been a performer, songwriter, publishing company executive, recording engineer, record producer, record label executive, and, ultimately, the founder and chief executive officer of his own music production and publishing companies, Home Sweet Home Records, YMC Records, and LCS Music Group, Inc. as well as owning and running the largest Motion Picture Soundstage in the South, The STUDIOS AT LAS COLINAS. With his partner, they purchased the remaining land in the Dallas Communications Complex eventually selling to Fox Sports Southwest. Chris sold the STUDIOS in 1993 and teamed up with RadioShack, Sirius, and Dish Network to form World Digital Media Group LLC (WDMG). WDMG was the first virtually integrated Media Content Company. He was CEO of WDMG from its inception until 1997.
In 2010 he bought into the ownership group of the WNBA's Tulsa Shock which moved to Dallas in 2015 and became known as the Dallas Wings. He is currently Vice Chairman/Managing Partner of the Dallas Wings. He attended Abilene High School and Abilene Christian University, is one of the founders of The Covenant School in Dallas, he is a 35-year voting member of NARAS (Grammys) and is on the governing board of the Global Sports Summit. He currently lives in Dallas, Texas.